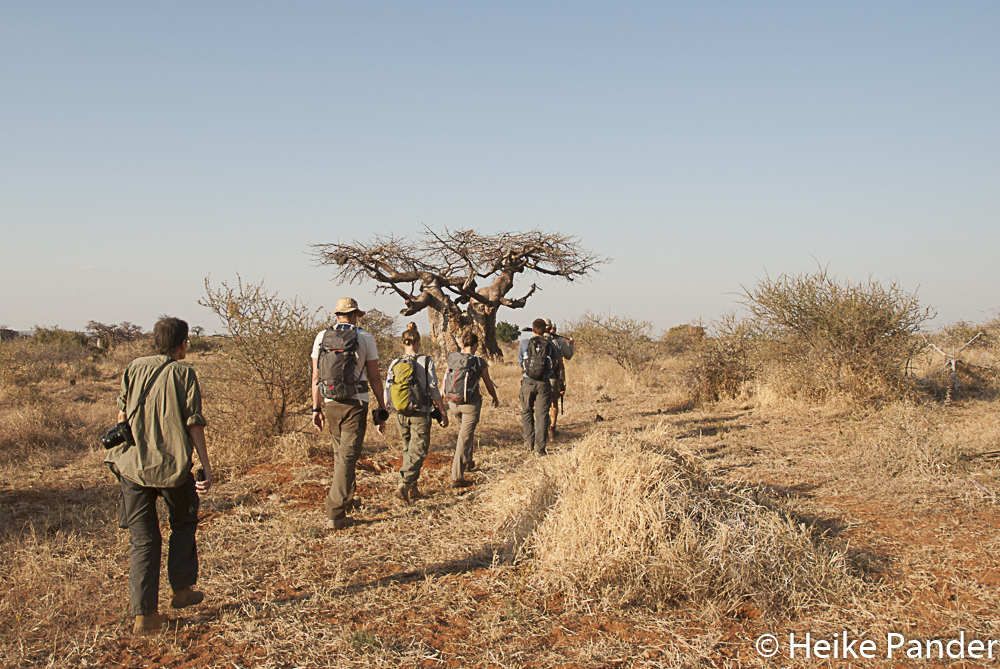 A very special dream came true for me in the summer of 2017: I always wanted to walk in the wilderness with like-minded people on old elephant tracks. This finally materialized with the support of EcoTraining. First, they invited me to Makuleke in the Limpopo Province in South Africa.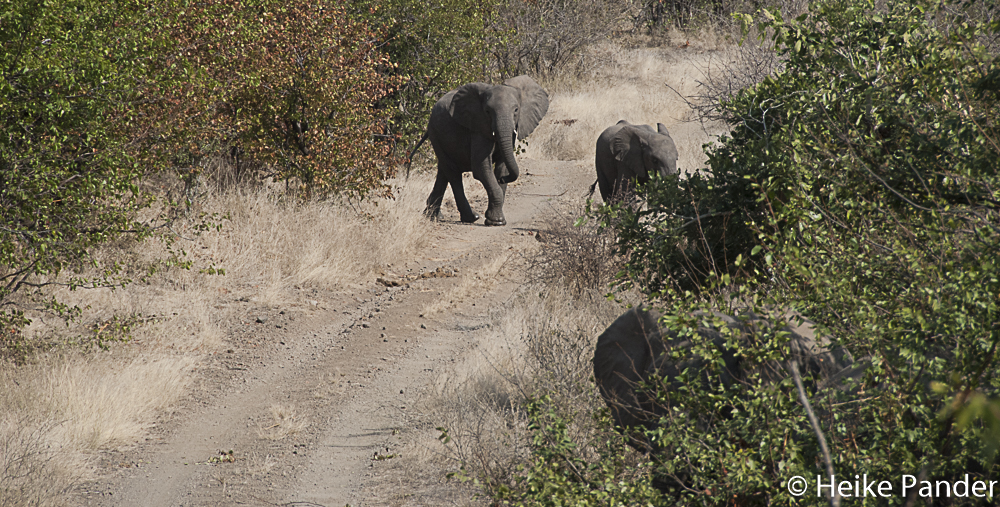 The Makuleke Concession belongs to the Kruger Ecosystem and is managed by the Makuleke Communal Property Association (CPA) for the Makuleke people. The management of the ecosystem is done in cooperation with the Kruger National Park Authority. Only three concessions reside in the area: two lodges and EcoTraining. The latter running a training camp for future safari guides, rangers and nature enthusiasts like myself. For one incredible week I was able to hike with nature lovers of different nationalities through this species-rich ecosystem, marvelling at the incredible nature and scenic beauty of the area.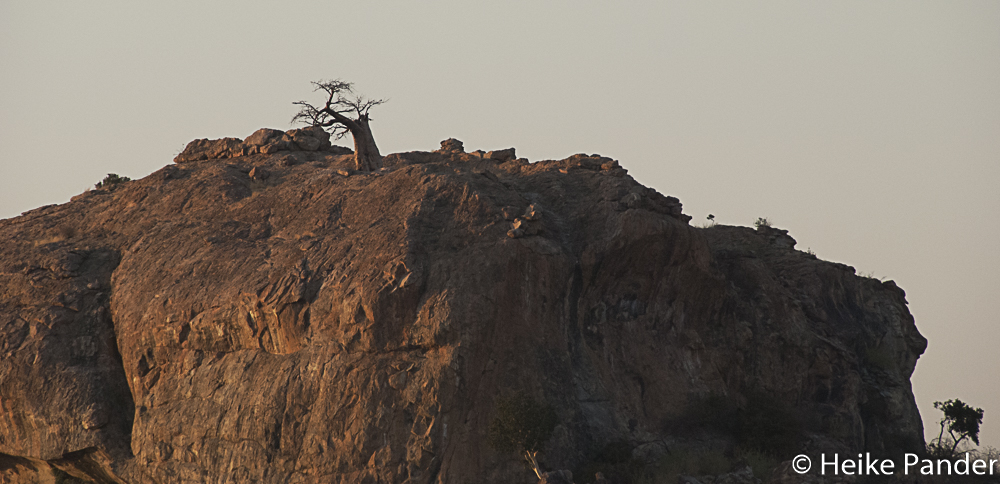 After Makuleke I continued my journey to Mashatu to another breathtakingly beautiful reserve: the Tuli-Block in Botswana. This dream had also become reality for me, because I had wanted to see a very special baobab for such a long time. The tree is commonly known as "Rhodes Baobab". It resides solitary on Mmamagwa, a huge boulder that remotely resembles a whale. Up there, the tree has been clinging to the rock formation with its roots for centuries. The view from up there is spectacular. The baobab has chosen a lonely but fantastic place to settle.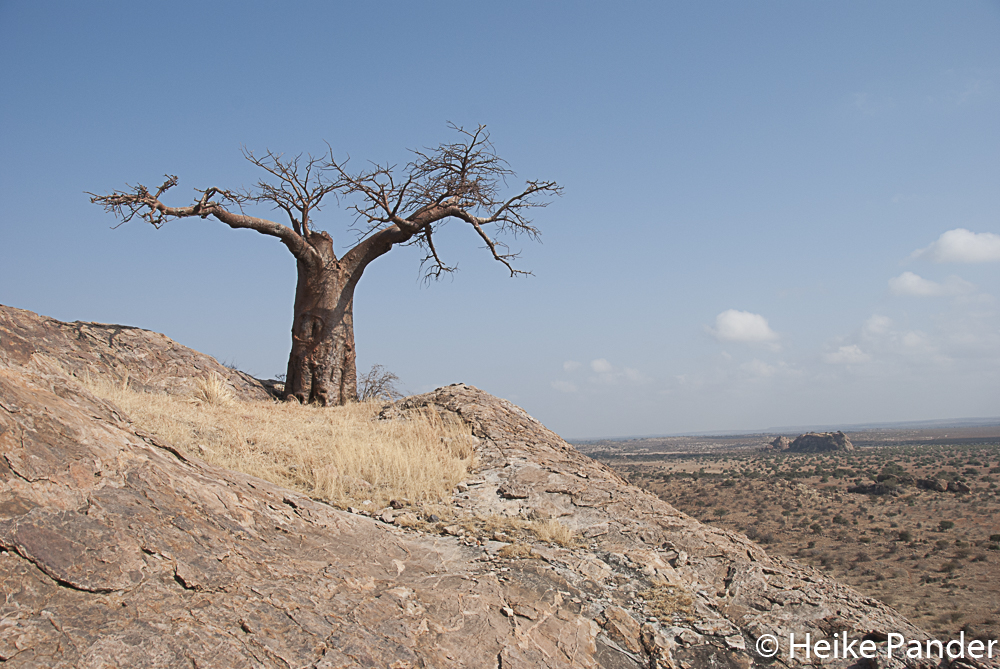 Time passed quickly in Botswana as we hiked on old elephant trails and past ancient baobabs – spectacular animal sightings guaranteed. A time I will never forget – thanks to EcoTraining!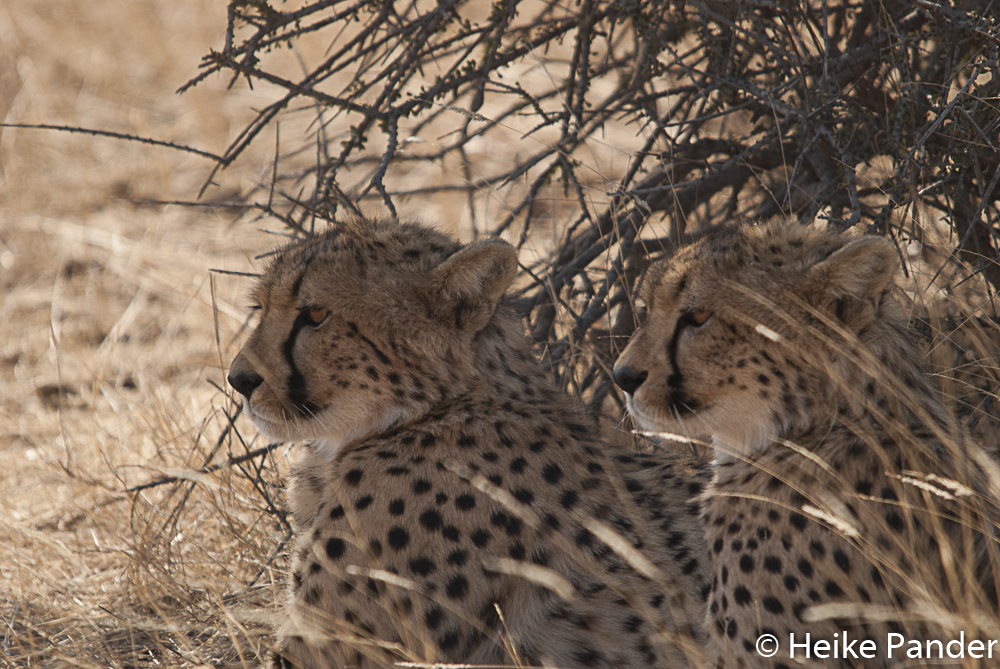 But that was not all I found during this spectacular journey. I met with baobab experts like Dr. Sarah Venter and Dr. Diana Mayne to catch up on their latest research. I also spent a few days in the Kruger National Park and met Clive Walker, who has been a lifelong advocate for wildlife and especially rhinos. He is co-founder of Lapalala Wilderness, which has become well known far beyond the borders of South Africa.