heikepander.com: About Travelling, Writing and the Fine Arts
On heikepander.com I publish reports, articles, stories, photos and images of my work as an ethnologist, author and artist. For more than 20 years I have worked in development cooperation for different organisations in Germany and abroad. I travelled extensively mainly in the southern African region.
What motivates me: I burn for my subjects! I am convinced that everybody has the power to change things in his / her life and to make conscious and well informed decisions – right now is the perfect time to change to a healthy diet, buy fair clothing, support environmental and animal protection projects – just to mention a few.
My heart beats for Africa – With my work I intend to contribute to changing the image of Africa we carry in our minds. This magnificent continent has so much more to offer than disasters, diseases and negative headlines.
The beauty of this planet Earth inspires me. I love nature and its diversity. Plants and animals have been important to me all my life. I admire trees and nurture a particularly soft spot for baobabs. I visit the giants in the savannahs of Africa on any opportunity I can find.
Travelling inspires my photographs, sketches and ultimately my paintings, which take form at the easel at home. In 1998 I discovered handmade paper in Zimbabwe – the basis for my drawings and paintings. Some years ago I found a source for handmade paper in the Eifel, too.
Over the years, my areas of interest have expanded. Some time ago I have started to experiment with etching on metal plates at "Lithowerkstatt" in Berlin.
I show my work in exhibitions in Germany and abroad.
My Topics
My Offer:
Research for and write reportages, reports and articles
Create authentic and unique content for websites and similar platforms as an online editor
Conduct studies and evaluations in a project-based context and write reports thereof based on my expertise in various fields
Conduct scientific qualitative and quantitative interviews
Take photographs for various purposes, for example publications, print media or websites, photo documentaries. I use video as a means of documentation
Show my travel photographs in presentations, lectures and multivision shows
Exhibit my paintings and photographs in single and / or group exhibitions
Apply development instruments for planning, monitoring and evaluation of projects and programs based on my expertise in development work
Accompany travel groups in the southern African region
Print – for example:

"The Powers of the Baobab", Article in GERMAN, Süd-Afrika Magazine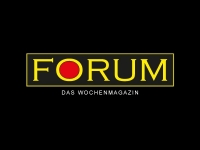 "Tracking Wolves", "Fit for the Wild", "History meets Nature", "Hunter of the Light" & "Francony in Celebration Mode" & "The New Superfruit", Articles in GERMAN, Forum Magazine (weekly)
"Baobabs – Icons of the Savannah", Chapter 18, In: The People of Namibia's Eastern Zambezi Region (Eastern Caprivi). A Historical Perspective. Published by: Antje Otto & Manfred Goldbeck. Gondwana Heritage, Gondwana Publishers, Namibia. ISBN: 978-99916-896-7-8

"Not Everything Went as Planned. A Journey in Southern Africa", Article in GERMAN, Motorcycle Adventure
"Source of Income: Baobab", Article in GERMAN, Die Tagespost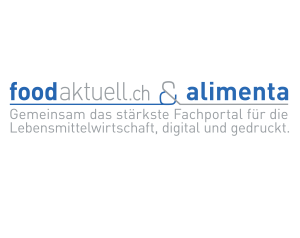 "Culinary Inspiration from Africa", Technical Contribution, "Alimenta" Switzerland (GERMAN & FRENCH)
Online – for example:
The Huffington Post (German)

"Hiking in the wilderness" (South Africa & Botswana)
"About the Lotus and the Artichoke – Talking to Justin P. Moore"
"Why Baobab Helps the Poorest"
"Baobab Ecology: Jumpstart for Giants"
"Baobab: Why Fair Trade of the Superfruit is so Important"
"Lost Places – The Beelitzer Baumkronenpfad"
"Festa dell Opera – Brescia Under Exceptional Circumstances"
"Ken Follett "Goes "Digital""
"Brescia – Gemstone in Lombardy"
"Wildlife Photography – a Beautiful Passion"
"Genesis of Sebasitao Salgado – a Homage to Mother Earth"
"Ethical and Organic Fashion – our Decisions as Buyers Make a Difference"
"Jane Goodall – a Life for Chimpanzees"
"Our Responsibility – Every Decision as a Buyer Counts"

The Huffington Post (English)

Great Britain:

"A Passion for Baobabs and Elephants" (The Huffington Post)
"Baobab Ecology: Jumpstart for Giants" (The Huffington Post)

USA:

"How Baobab Supports the Poorest" (The Huffington Post)
Guest Articles:
 Heike Pander Online Platforms:
My background:
Intensive work and travel experience in Eastern and Southern Africa
Holistic research on various subjects in Germany and abroad
20 years of working experience in development cooperation for German and international organizations: training of professionals; planning, monitoring and evaluation of projects and programs; impact analysis; freelance consultancies; natural resource and border zone management; land rights; participatory approaches; gender; facilitation of workshops and events
I work as a freelance ethnologist, journalist and artist:

Writing: Focus areas sustainability, fair trade (tourism, food, fashion), travelling, art, culture, lifestyle and of course my specialty: baobabs
Ethnology: Use of resources, art, differences in culture, mythodology, stories
Art: painting, drawing, photography
Education and Training:
Master degree social and cultural anthropology (major), Psychology & Art History (1996)
Postgraduate studies in rural development (1997)
Since 1998: self-taught artist in painting, drawing and photography
Training as an online editor (2014-2015)
Languages:
English (excellent)
French (basic)
Further skills:
Organisation of:
Exhibitions
Lectures
Events
Implementation of:
Qualitative and quantitative initerviews/surveys (for research)
Interviews and expert discussions
Photo documentation and filming
Moderation of:
Workshops, Events and Conferences
Participatoriy Methods, Counseling
Memberships: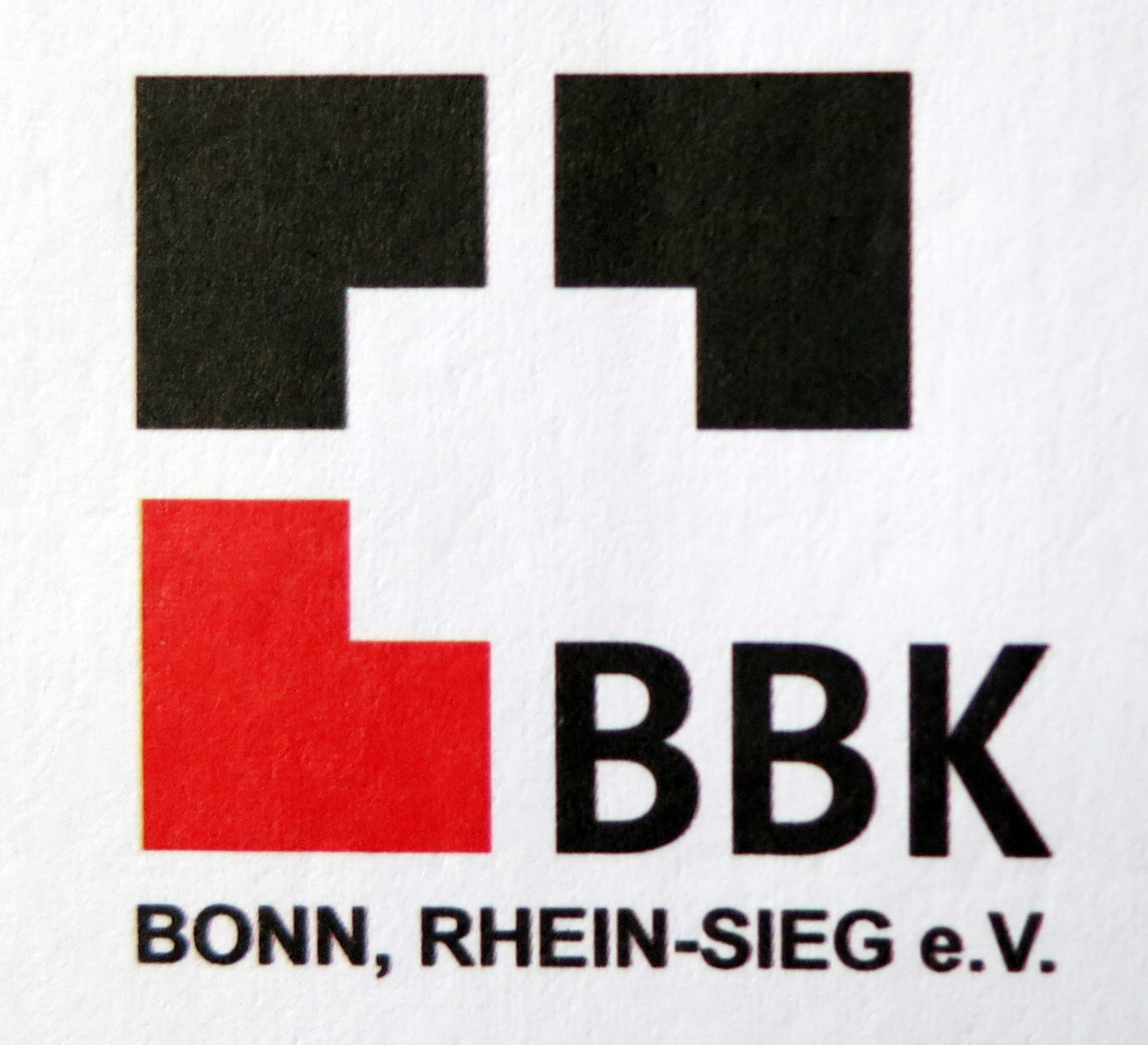 Federal Association of Artists (BBK), Bonn – Rhein / Sieg

  Professional Association of Artists, Berlin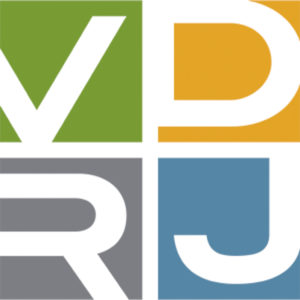 Association of German Travel Journalists (VDRJ)

  German Union of Journalists (DJU / Verdi)
Coming up next:
Journey to Zimbabwe: planning and implementation of the first "Baobab Appreciation Day" in Harare, Zimbabwe: Movies, Art, baobab products, music / songs about the Baobab
Press Tour to: Namibia, Zimbabwe, Botswana, South Africa on the subject of sustainable tourism, involvement of local communities in tourism activities (Local food production, employment in tourism, etc.), community development, social aspects
Implementing of various book projects about travelling in southern Africa and baobabs
Are you interested in cooperating with me?
Please contact me by email: info@heikepander.com or simply click HERE