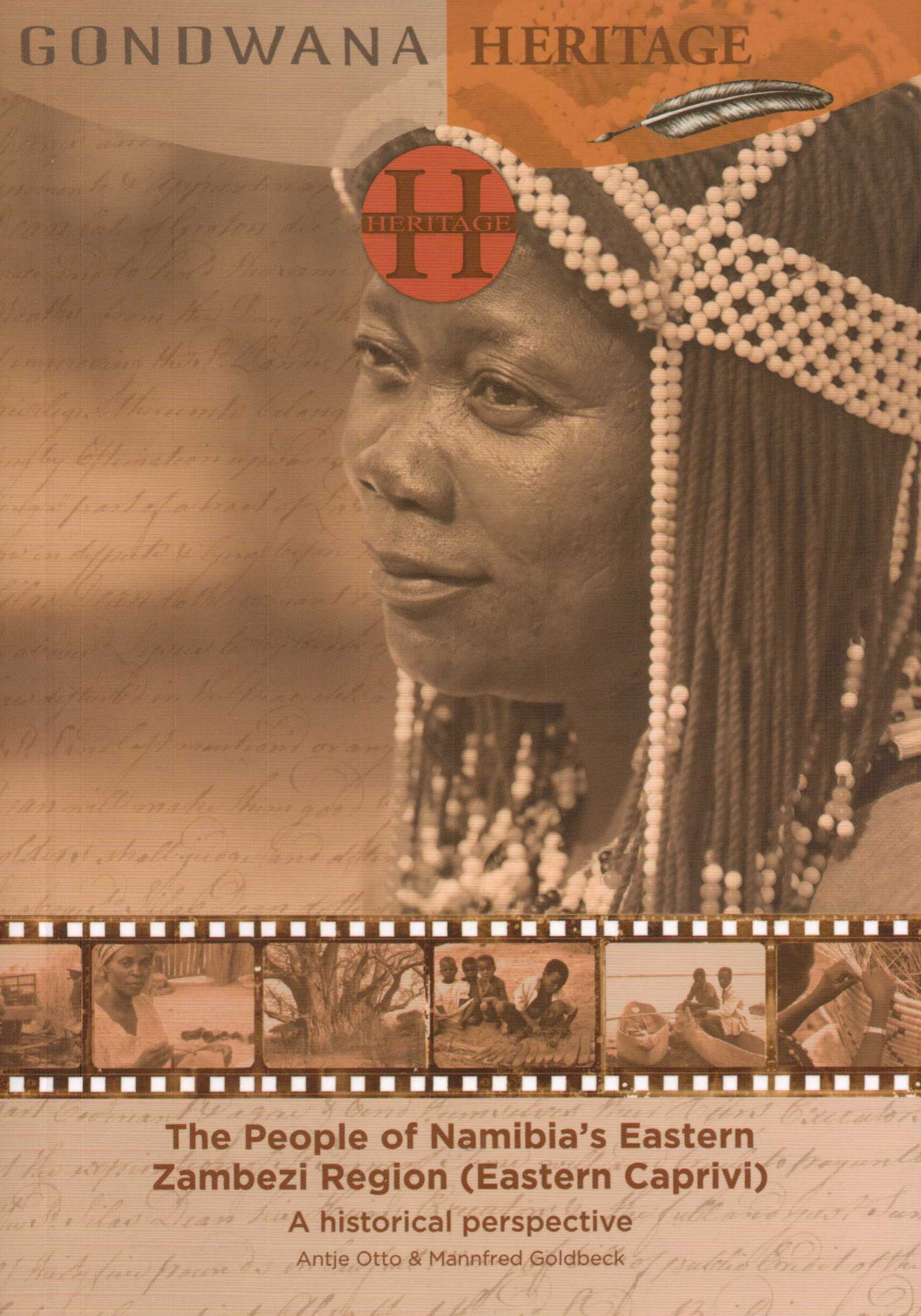 On my trip to various baobab sites in Namibia in 2013 I met Manfred Goldbeck, the founder of the Gondwana Collection in Windhoek. At that time he was looking for an author with baobab knowledge. I was there – at the right place at the right time. Equipped with a commission and vehicle I travelled to the Zambezi region formerly known as Caprivi. The journey to the lodge was a bit adventurous with my regular car as I almost got stuck in a sandy track. Fortunately I knew how to behave in this case…
In Namushasha I conducted numerous interviews, among others with a traditional healer. He focused on traditional uses of different parts of baobabs and explained how they were used in treatments. I also learned interesting things about the current use of baobabs. A detour to the market in Katima Mulilo revealed that plastics replaced natural fibres – a trend seen in many other places, too. Very interesting to see was one of the tourist attractions of Katima Mulilo: I caught a glimpse of the world-famous toilet in the baobab. It actually is equipped with a flushing system! With numerous photos in my luggage I left the former Caprivi tip.
As a result of my research, chapter 18 "Baobab trees – icons of the savannah" was published in the book "The population of the eastern Zambezi region (East Caprivi) of Namibia. A historical perspective" was published. Editors of the book are: Antje Otto & Manfred Goldbeck. Gondwana Heritage, Gondwana Publishers, Namibia. Furthermore, as another result of my efforts there is an information board on baobab for the small "Heritage Center" which was built near Namushasha Lodge.